Individual Sessions in English and Japanese
Psychotherapy, Counseling, Dance/Movement Therapy
---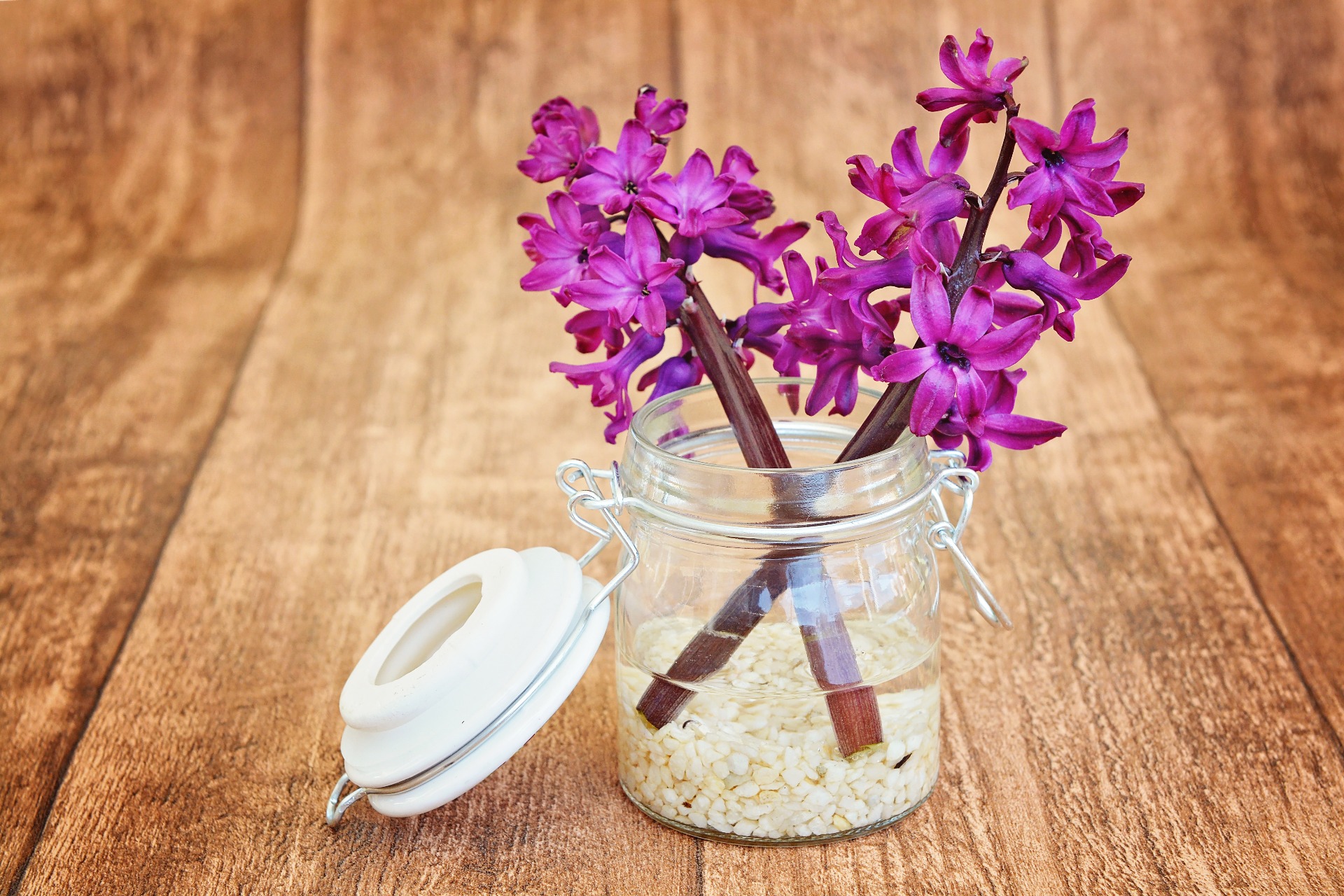 Support for Dancers
While dancers are often expected to develop physical and psychological strength to meet the high demands in the field as well as expectations of self and others, their trainings and creative process can trigger their raw and vulnerable selves. Because psychology and physiology are inseparable, emotional and mental challenges could impact their performances. I am passionate about helping dancers to process their struggles, utilize internal resources, and facilitate personal growth to achieve their goals.

Support for Individuals
I work with adolescents and adults in an individual therapy setting. My therapeutic approach is eclectic and I will design the treatment to meet your needs.

I see the therapeutic process as a collaboration between client and therapist. The therapeutic space is like an experimental lab where we can try and try until we find what we seek. The process may not be as fast and smooth as we wish, yet we can learn and grow from each step we take. Because your contribution is so valuable, please feel free to share your thoughts and concerns no matter how small you think they are. We work together toward the goals.
Treatment Themes
Treatment themes include but are not limited to:
Self-esteem / Self-image
Trauma
Emotional Dysregulation
Depression
Anxiety / Perfectionism
Relationship Issues
Stress Management / Self-care
Adjustment Issues
Identity Crisis
What is Dance/Movement Therapy?
Body movement is our native language and our bodies store and carry our memories and feelings. While dealing with a busy life, we tend to forget to listen to our bodies and may develop struggles. Dance/movement therapy offers a space for people to listen to their bodies and let them express what's been held inside. In dance/movement therapy, the definition of dance is very broad, from stillness and breath, to gestures and facial expressions, and to improvised and choreographed movement. No previous dance experience is necessary. All you need to do is to stay curious of your internal experience. Any body movement and expression will be welcome and appreciated.